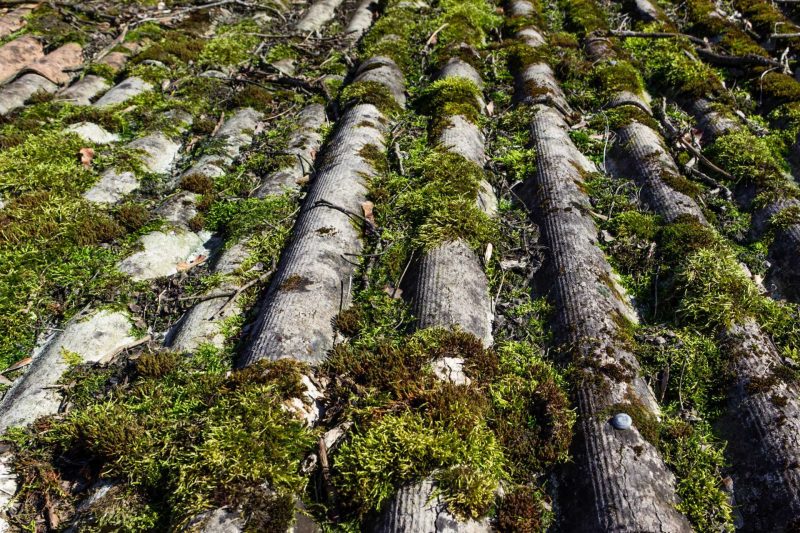 AMPOL is a leading hazardous material abatement specialist for asbestos, lead, mold, and mildew in the gulf coast region – onshore and offshore.  We are also licensed for radioactive equipment remediation, providing N.O.R.M equipment survey and decontamination services.
Call Now for an Expert Consultation
Experience You Can Trust. Results You Can Measure.
For the past 25 years, we have been called upon to confront the largest emergencies facing the nation – from the BP oil spill, to the Anthrax outbreak, to Hurricane Katrina. The Coronavirus is no different. We have unmatched staff, equipment and expertise to provide industry-leading disinfecting services. Peace of mind is essential with any COVID-19 related service.