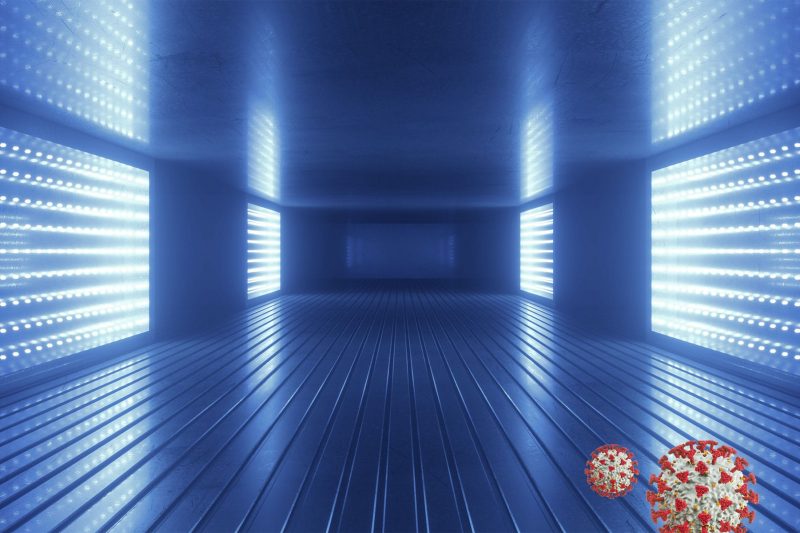 AMPOL offers safe and effective disinfection of heavily trafficked commercial and industrial spaces with contaminant tracing for measurable results giving you, your employees, and customers the assurance they deserve.
AMPOL continues its commitment too to customer satisfaction and unparalleled industry compliance. Our Certificate of Disinfection and official 'AMPOL Assurance' badging system provides you and your customers the confidence to reopen your facility safely and sustainably.
Call Now for an Expert Consultation
Experience You Can Trust. Results You Can Measure.
For the past 25 years, we have been called upon to confront the largest emergencies facing the nation – from the BP oil spill, to the Anthrax outbreak, to Hurricane Katrina. The Coronavirus is no different. We have unmatched staff, equipment and expertise to provide industry-leading disinfecting services. Peace of mind is essential with any COVID-19 related service.